About
Us
This organization is working in the most backward part of Dahod-Panchmahal Districts of Gujarat state. The people living in this area are poor, illiterate and belong to tribal casts (Adivasis).
Our Mission
To strive and respond to the rights of disabled people through service delivery and advocacy efforts.
Our Vision
To ensure that all the disabled people of Dahod and Panchmahals and Mahisagar districts have access to the right of equal opportunities leading to improved quality of life and full participation in the society with respect and dignity.
Donations given to this Trust are Exempted under section 80 G
We work for all categories of disabled, like
1) Visual Impairment (V.I). 2) Hearing Impairment (H.I)
3) Mental Retardation (M.R) 4) Loco-motor disability (Orthopedically Handicapped)
5) and all other associated disabilities.
In this area, the disability rate is quite high because of the lack of nutritious food, lack of awareness and illiteracy of these tribal people. There were only no agencies in this area working field of disability. In this time and situation, in August 2000 the Trust named BLIND WELFARE COUNCIL was established. In this trust there are 11 trustees. 8 out of them are with Visual Impairment. These all trustees had made an aim to help the disabled so that they may not face the difficulties in life and can acquire a good status and position in society.
All the trustees with Visual Impairment are in a good position in society as they are doing Government jobs. They have faced great problems in life for attaining this position and they have decided they shall not allow other disabled of this area to face such difficulties. Moreover, they have aimed to help the disabled, so that they can become independent and live their life with pride and self-respect, By that, they can come in the main lifestream of the society and remain a part of the society.
What We
Do

We create events aiming to pear to the voice for children and gather for support.
Please update with our events and confirm you presence.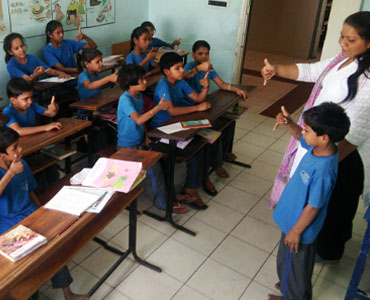 education and training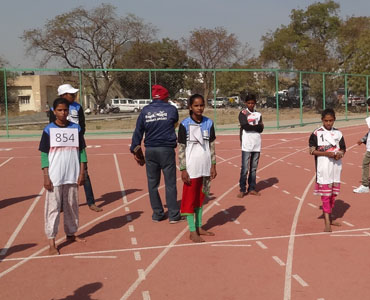 Sports Activities
Livelihood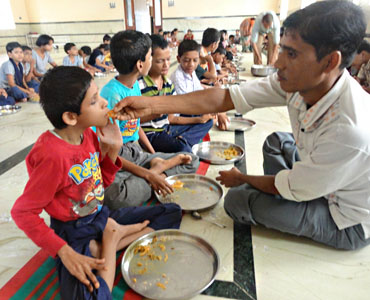 healthy food and comfortable living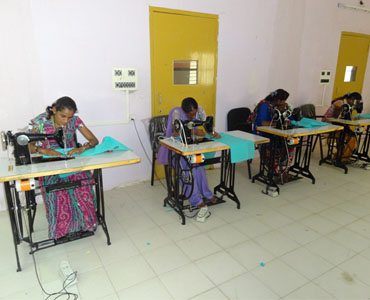 vocational training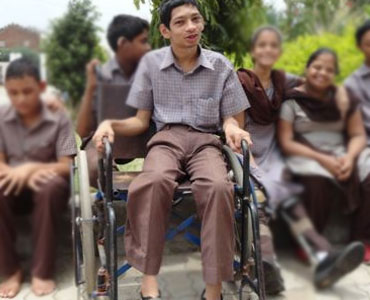 AIDS, APPLIANCES And Educational Material